Features
Maximum runtime for all devices.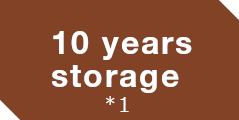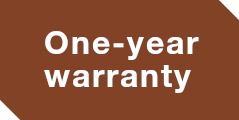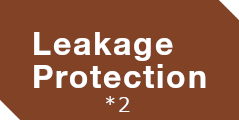 *1 "Expiration of a recommended usage period" is indicated on the battery body of the cell. It is recommended to start using the batteries within this period.
*2 Unique technology sealing structure (D, C size), improved corrosion resistance of cathode can, gasket made of special material (AAA, AA size)
Applications
digital still cameras, electric shavers, LED lanterns, gaming devices, electronic dictionaries, LED fashlights, portable chargers, IC recorders, electric toothbrushes, remote controllers, wireless computer mice, clocks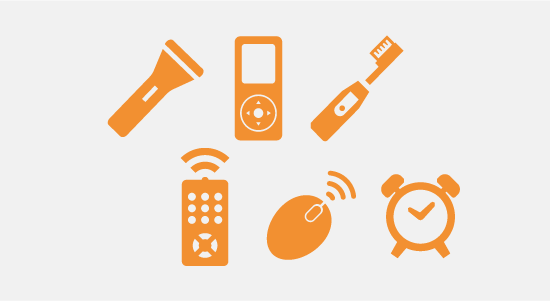 Technical data & discharging times
Model
LR20 Premium

LR14 Premium

LR6 Premium

LR03 Premium

Nominal Voltage
1.5V
1.5V
1.5V
1.5V
Nominal Capacity
15,500mAh
20Ω cont. discharge
7,500mAh
20Ω cont. discharge
2,840mAh
75Ω cont. discharge
1,340mAh
300Ω cont. discharge
Outer
Dimensions
Height
60.9mm
49.6mm
50.1mm
44.2mm
Diameter
33.0mm
25.6mm
14.1mm
10.3mm
The contents of this catalogue are not guaranteed.