Keep the power after long storage
Rare metal coat is able to keep lower impedance for long storage.
■Dischange at DSC after 10years on storage
 (HighPower type AA)

Cutting-edge technology prevents battery leakage
By adopting rare metal coat , gas generation inside the battery was suppressed, and leakage prevention performance was further improved.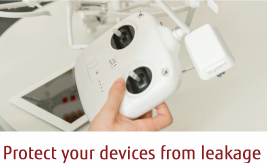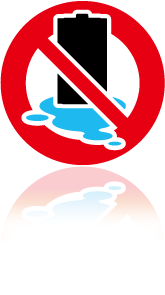 Great performance and
reliability with
anti-leakage technology.
Original Technology for Anti-Corrosion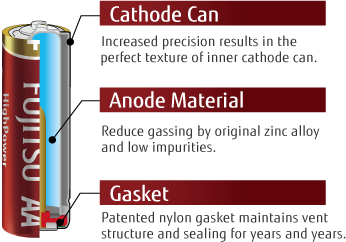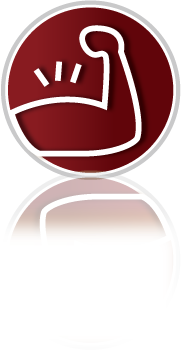 The perfect battery for
any device (low to high drain).